Evacuation Maps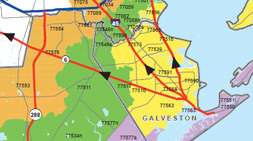 2021 Hurricane Zip Code Zones
Download a detailed zip code map to helpdetermine in which coastal zone you live and to better evaluate your evacuation plans.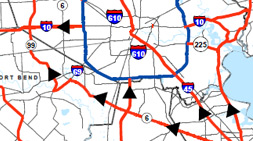 2021 Evacuation Routes
Download a detailed evacuation map to help determine your future plans for the best route for you and your family's safety.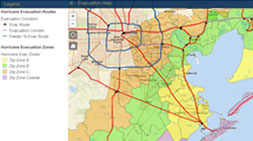 Harris County OEM Interactive Evacuation Map
Harris County OEM developed an Interactive Evacuation Map to help determine if you live in an evacuation zone.